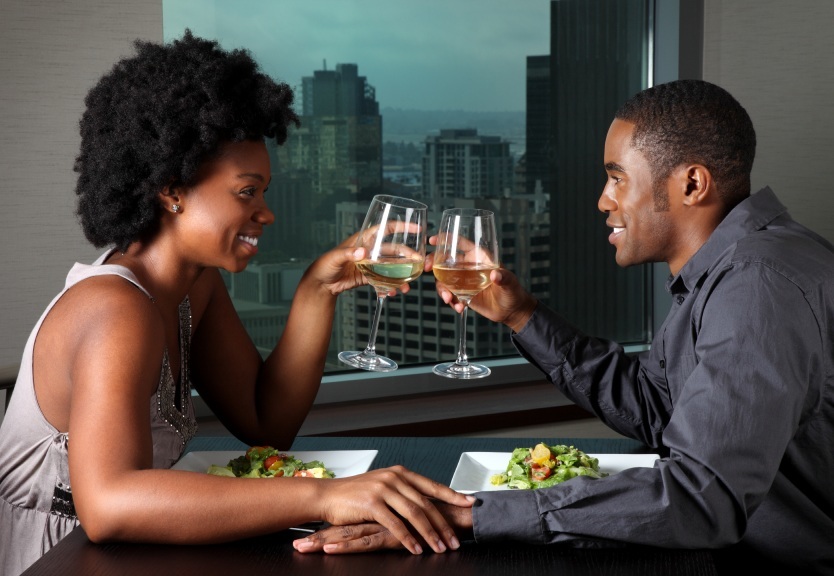 When it comes to dating, it's not always easy to find the right person to connect with. So what if you do find someone but they happen to live thousands of miles away? Is it possible to maintain a relationship with that person? Can dating long distance work?
When you're deciding if you want to get into a relationship with someone, your number one priority is finding someone who you connect with; initially the distance from which they live from you is secondary. Distance does become a factor if you live too far away from the person you're dating to see them enough to keep you satisfied.
Dating long distance generally means that you're not going to be able to meet the person face to face on a regular basis. How often you can meet depends upon various factors; the distance you live from one another, schedules and the cost, just to name a few.
Long Distance Dating Tips:
How to make a long distance relationship work
Long distance dating can work. After all, if you find the right person, why should you let your distance from them ruin your relationship?
The key is to set parameters in the relationship that will meet the expectations of both parties; if that can be achieved, then your long distance relationship can succeed.
There is plenty of hard work to be done to make a long distance relationship succeed. If you're willing to make certain commitments there is no reason why your relationship can't go from strength to strength.
Of course both parties have to be free of jealousy and have complete trust for one another, but in essence, these are qualities that any relationship should contain anyway. You will need to maintain regular communication, both on the telephone and written. You should always be looking to do things together, even if you're not physically together.
Watch the same movie and talk about it afterwards; it's what you would do if you were together. Buy gifts to remind each other that you're still thinking of one another. Make sure you always talk about the future to ensure you're both happy and on the same page as far as where the relationship is going.
There is absolutely no reason why dating long distance can't work and actually prosper. Sometimes the distance can actually make you stronger and appreciate your time together even more when you do meet in person. Your loved one is always worth working for, regardless of the physical distance between you.