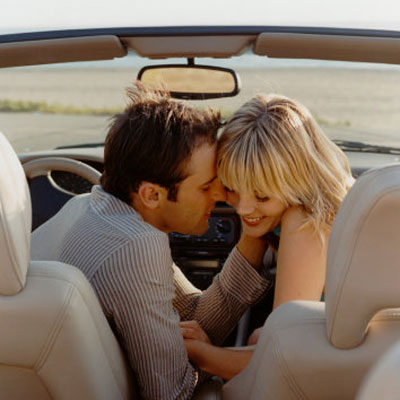 Anyone who has ever been in a long distance relationship can tell you how incredibly hard it can be; especially if it is for a long period of time.
The success rate of long distance relationships is a tough thing to figure out since there are so many variables in the equation, but there is a general consensus that about seventy five percent of long distance relationships fail within the first couple of months.
Beyond a doubt, the first couple of months are always the hardest. However, there are a few things that can be done that will help you and your partner get through these tough times, and not end up on the relationship chopping block.
Long Distance Relationship Tips
The first and arguably the most important thing to be done is getting set in a schedule or routine. Scheduling phone calls with your significant other can seem tacky and superficial, but it will help both partners get into a routine. Falling into a routine can help lower the stress level of both persons as well as help the time fly by.

The second thing to be done is establishing boundaries and rules. If you aren't comfortable with your partner staying out drinking until three AM in another city without you, now is the time to speak up. When creating boundaries make sure both parties are crystal clear with their responsibilities and guidelines when it comes to their behavior and the relationship. As long as you and your partner are on the same page, there shouldn't be any "surprises" along the way.

Thirdly, change your mindset. It is easy to look at the success rate of long distance relationships and become overwhelmed and discouraged. It is a daunting task, but if you look at it like a labor of love for your partner and the relationship, it suddenly becomes very doable. Changing your mindset can help keep the relationship healthy and growing while you are away from your partner physically.

The fourth and final tip is to stay honest. Honesty is the best policy; especially when you are trusting so much of your heart to another person. No one wants to get the phone call or even worse, an email from their long distance lover saying "I screwed up last night". That can be devastating.

Don't put your partner through such heartache. If you are thinking about straying, or just not feeling the love anymore, then it's time to talk with your partner honestly and openly about it.
So let's review: get into a routine as quickly as possible, establish boundaries, change the way you think about the distance, and of course keep it open and honest. Though the success rate of long distance relationships may seem like an insurmountable statistic, with these four tips you will be able to keep your long distance relationship afloat during long periods of time apart.